The deLTa classics have been dealing with classic cars and parts for a long time. Because of our long career, we have a reliable network offers, from all over the world, are coming through everyday. The offers listed here are the ones we think are excellent. If you have a classic car that you are looking for, please feel free to contact us by filling up the form.
---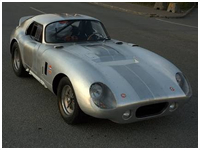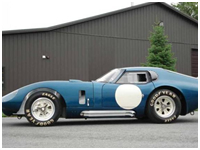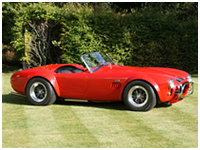 This is the last AC Cobra 427 with 470 horse power.
| | |
| --- | --- |
| Year/Make | 1966/ - |
| Note | Bonnet scoop,/Roll bar/No side exit exhaust/Interior trim: Black/428 Ford high performance engine (Southern Automotive)/Melling high volume oil pump/Southern Automotive custum graind camshaft/Cantion 8 QTT style oil pan/ Stainless steel intake and exhaust valve/2x4V 390CFM holy Cab/9.8:1 compress ratio 470BHP/Lakewood blow proof bell housing/ 4 speed top loader gear box/Halibrand style alloy pin drive wheel 7.5x15 front 9.5x15 rear/Stainless Steel exhaust manifold/stainless steel rear exit exhaust system |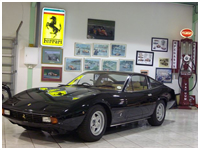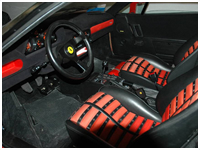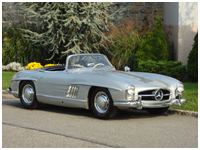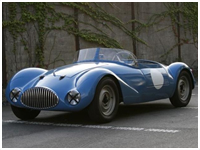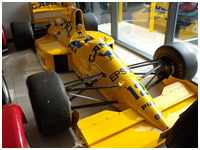 The Lotus 101 Camel F1 car that Alton Sena, Nelson Piquet and Nakazima drove.
| | |
| --- | --- |
| Year/Make | 1989/Lotus |
| Note | - |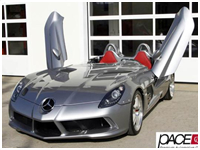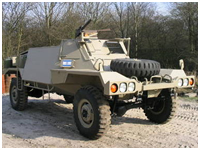 This is an unusual offer. It is an military type. It has been fully restored between 1998 and 2006 (New cables, new battery, Servo, Wheel cylinder, Brake shoe, Clutch, every ignition part, seat, readjusted starter and oil meters).
| | |
| --- | --- |
| Year/Make | - / - |
| Note | Military Style, Dodge Slant Six, Dodge Accelerator, Gear Box, Transfer box |