The deLTa classics have been dealing with classic cars and parts for a long time. Because of our long career, we have a reliable network offers, from all over the world, are coming through everyday. The offers listed here are the ones we think are excellent. If you have a classic car that you are looking for, please feel free to contact us by filling up the form.
---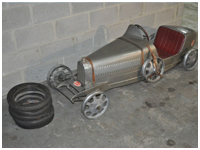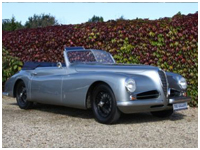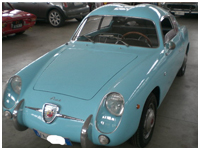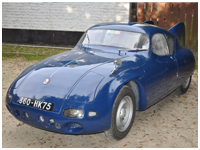 Year/Make
1939/Alfa Romeo
Note
・One of "tipo 256s" produced 33. Short chassis unique def ratio.
・Homer Tsakis, a collector in NY, purchased in Italy in 1980s and owned. In 1987, brought back in USA after taking part in Mille Miglia in Italy. Present owner purchased in 1993, condition was good, but restored. From 1994 to 1997, restored carefully by Knute Kolmann (paint+body by Brian Hoyt, interior by Ken Nemenick), has preserved excellent condition since then. Now the condition is splendid, too. Received 2nd prize at Pebble Beach concours d'Elegance in 1997. Engine is non-original triple carburetor 6C 2500 unit. It is not certain that the body panel is original or not, if it was rebuilt products, its reproducibility is excellent.
・lap belt and tools for competition.
・Photos before restored and restoring exists.